Police Dog Opens Gate With Paw To Rescue Human Partner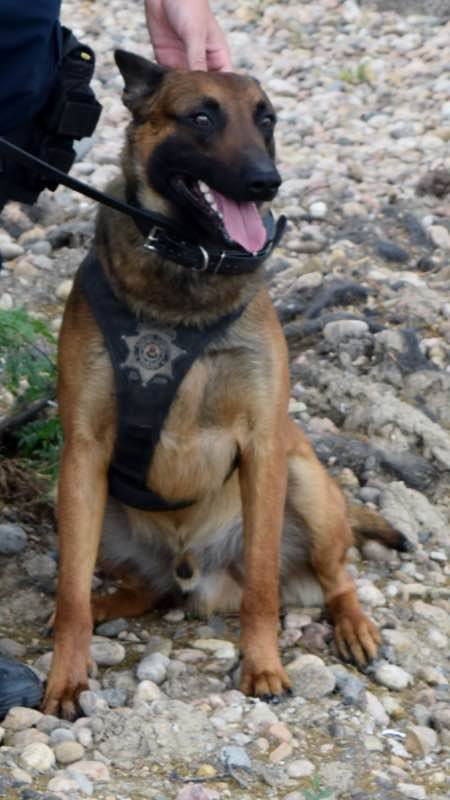 A very brave police canine with the Adams County Sheriff's Office in Colorado came to his deputy partner's rescue.
According to CBS, a sheriff's deputy responded to a trespassing call around 1 a.m. on Saturday. While responding to the call, a suspect the deputy was talking to suddenly jumped a fence to get away. 
The deputy chased after the man and got separated from his K-9 partner, a 3-year-old Belgian Malinois named Lex. The deputy and the suspect began fighting before Lex managed to unlatch a gate with his paw and come to his handler's aid. 
The suspect was then able to be apprehended and was subsequently charged with attempted first-degree murder and assault on the deputy. The deputy was treated for his injuries at the hospital and is at home recovering.
Lex is a certified narcotics and police patrol dog and has been with the department since early 2015. Thankfully, Lex was there to lend a paw to his handler. If it were not for Lex's intervention, who knows what the outcome could have been. 
"Our deputies view canine Lex as a hero for saving the day. We appreciate everyone in the K-9 Unit and their hard work to keep us safe," said Adams County Undersheriff Harold Lawson in a Facebook post. 
Written By: Luther