Remembering The Brave Hero Dogs Of 9/11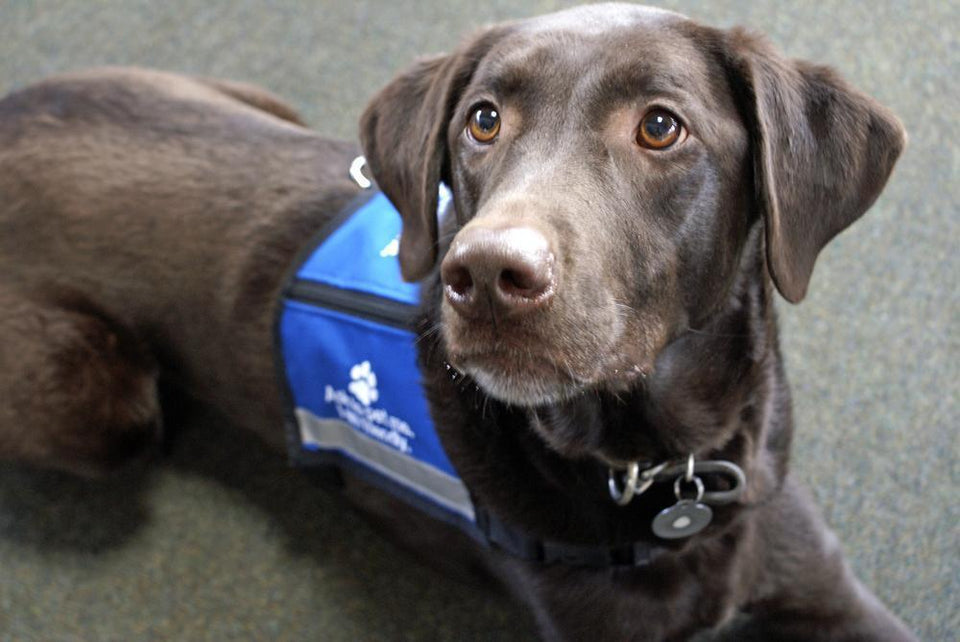 Today marks 17 years since the devastating events on September 11th, 2001. There were many incredible stories of heroism we will never forget, including those canine heroes who worked long hours and used their powerful noses to find survivors from the rubble at Ground Zero where the World Trade Center once stood. 
The last 9/11 Ground Zero search dog passed away in 2016. The Golden Retriever named Bretagne lived to be sixteen years old. She passed away just shy of her 17th birthday.
Bretagne and her owner Denise Corliss were sent to New York from Texas Task Force 1. Before she passed away, Bretagne made an emotional return to the 9/11 Museum and Memorial with her owner Denise in 2014. For Denise and Bretagne, the memories remained vivid. 
In addition to the brave search dogs like Bretagne who worked many hours to try to find survivors in the devastation that resulted on September 11th, 2001, there were also hundreds of remarkable therapy dogs that served to comfort those affected by the tragic events. Tikva the Keeshond helped ease the pain of the victims' family members and comforted the overwhelmed rescue workers. The gentle dog was there to soothe those who needed it most as best she could like lightly tapping her nose against a face filled with tears as she rode with the family members of victims on the ferry ride to Ground Zero.
The heroics of Bretagne, Tikva and many other dogs should never be forgotten.