PupRug Memory Foam Bed Brings Comfort To Mourning Dog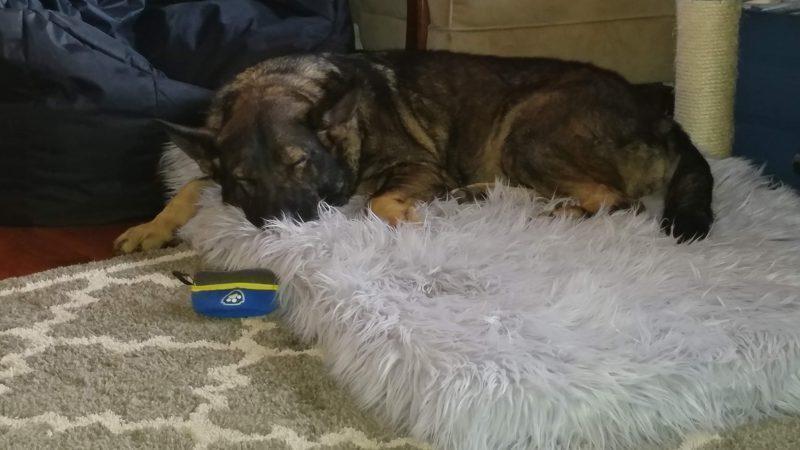 Kate, a sweet 7-year-old German Shepherd recently lost her best friend/dog husband, a 9-year-old German Shepherd named Riley. Kate is still mourning the devastating loss of her partner Riley. She was so overcome with grief and was finding it difficult to get back to her normal happy-go-lucky self again after her partner crossed the rainbow bridge. 
Pet loss and grief is very difficult for humans, but it can be an even greater challenge to help the surviving pets deal with pet loss. Kate's pawrents wanted to pamper her a little extra and give her the comfort she deserves during this difficult time.
We sent Kate's family a PupRug Faux Fur Memory Foam Orthopedic Bed in the hopes it would give her the comfort she needs and deserves. Here is Kate dozing off on her new PupRug Bed. 
We were so happy to hear the PupRug Bed has been a blessing to Kate and her family. Click here to find the full review on the PupRug and to learn more about Kate's story.