Lux Exposé: PupRug Is A Premium Memory Foam Bed That Your Dog Needs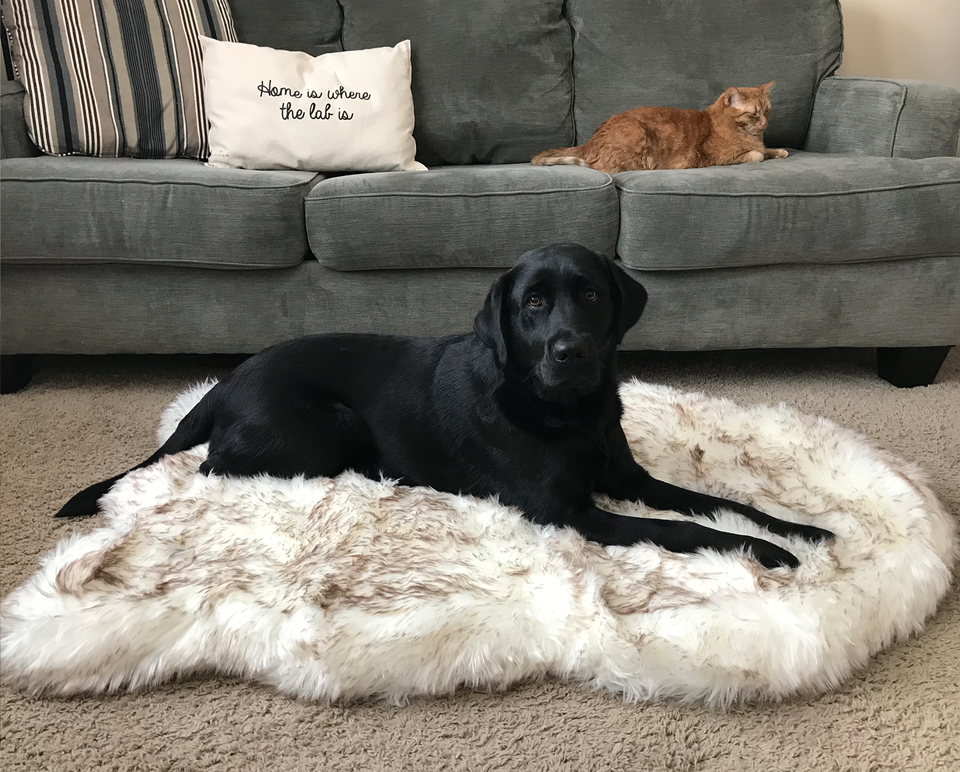 Lux Exposé, a global lifestyle agency that spotlights the most exclusive luxury products, has featured Treat A Dog's PupRug Faux Fur Memory Foam Orthopedic Bed. Check out what Lux Exposé said about the PupRug Bed below:
Online dog products retailer Treat A Dog has unveiled the PupRug, an innovative premium memory foam dog bed and an attractive rug to complement any home decor. The company's devotion to treating dogs with love, respect and kindness has led to the creation of the memory foam dog beds that give pups the sleep experience they deserve.
The PupRug is a solution for pet owners who were looking for the comfortable place of rest for their pets that would seamlessly blend into homes with its modern and luxurious design. The innovative pet bed is covered in ultra-soft faux fur, and comes in two unique styles and sizes. The PupRug is filled with premium, long-lasting memory foam that minimizes joint pain and improves a pet's health and mobility. Each bed is also fitted with a non-skid bottom that prevents moving and shifting. 
The PupRug Faux Fur Memory Foam Orthopedic Bed is available at a suggested retail price of $299 for size large and $349 for size x-large. During launch and throughout the summer, Treat A Dog is offering a special promotional discount of 60% off the retail price ($119 Large / $139 X-Large) at www.treatadog.com. 
#LUXAPPROVED
To view the full article by Lux Exposé, click here.