Dog Dies After Being Left In Hot Car While Owner Shopped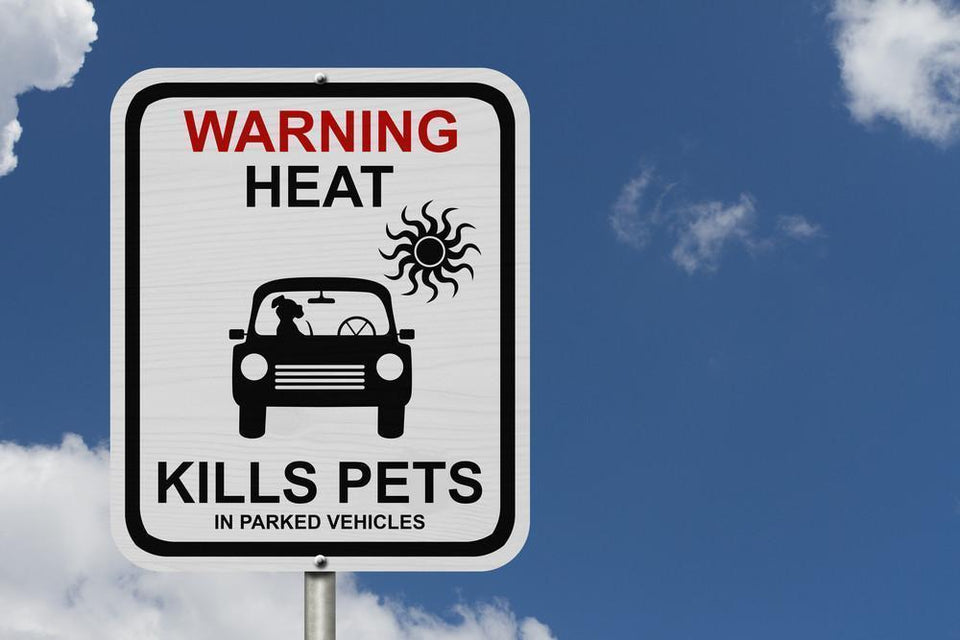 Mary Smith left her dog in her car with all the windows closed as she went shopping (ABC 7/Oak Brook Police Department)
According to ABC 7, a woman in Oak Brook, Illinois was charged Thursday after her dog died from being left in her scorching hot car while she went shopping. Mary Smith was charged with cruel treatment under the Humane Care of Animals Act and was released on an I-bond. Her court date is not yet set. 

Smith was shopping at the Oakbrook Shopping Center and left her dog inside her Mercedes with the car's windows all closed. When the police responded to the call close to 7:48 pm, the temperature was a whopping 83 degrees Fahrenheit outside.

According to police, the dog was in distress when they arrived and had rapid and shallow breathing. Officers immediately transported the dog to an Animal Hospital upon their arrival. But, sadly the dog was pronounced dead shortly after making it to the hospital. It was discovered that the poor dog had a core body temperature of over 109 degrees. 

Every year, hundreds of dogs die from heat exhaustion, because they are left in parked cars. Dogs CANNOT cool themselves down when left in a hot car, even when the car windows are left open. When the temperature outside is 80 degrees Fahrenheit, the temperature inside the car can reach from 100 degrees to 120 degrees in just minutes. 

Within a matter of minutes, a dog can get brain damage or die if left unattended in a hot car. It's not worth the repercussions. If you are going somewhere you cannot take your dog, keep them safe by leaving them home instead. 
 
Related articles
3-legged dog
Blog
Dog
treatadog
Tesla is releasing a new feature called "Dog Mode" that will aim to keep pets safe, cool and comfortable while left unattended in the vehicle.
The electric car maker introduced "Dog Mode" via Twitter Wednesday night. Tesla says that activating "Dog Mode" results in "setting a cabin temperature to keep your dog comfortable while letting passersby know they don't need to worry." 
Read more >
Soshe
the Maltese dog survived Hurricane Florence flooding by floating on a living room sofa for a week! 
Read more >
dog
fall
pumpkin
treat a dog
A visit to a local pumpkin patch with your dog can certainly make for some wonderful memories not to mention some great photo opportunities! But, before you plan on bringing your pooch along to the pumpkin patch, be sure to check out these tips!
Read more >