5 Ways To Celebrate National Dog Day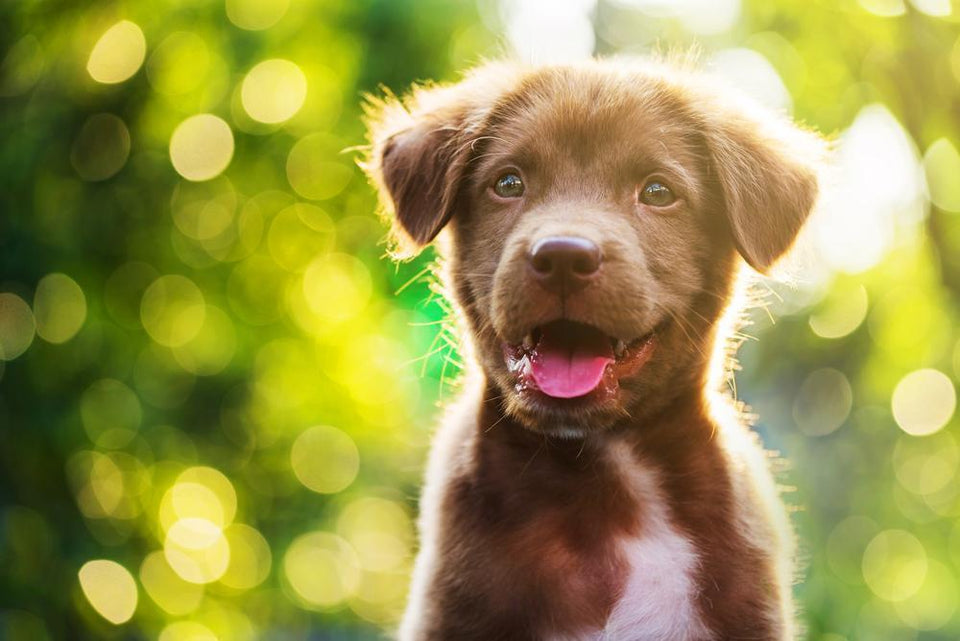 Happy National Dog Day! Every day is a great day to celebrate dogs, but National Dog Day, held annually on August 26th, is a day that gives us an extra special reason to show our four-legged friends just how much we love and appreciate them.

Here at Paw.com, we're passionate about making life better for our furry friends. After all, they deserve it. Dogs bring so much joy to our lives and we'll always be grateful for them. 

Here are 5 ways to celebrate National Dog Day:

1.) Make your dog a delicious treat.
If you like to bake or if you just want to show your pup you care, bake or pick up their favorite treats. Click here for some dog-friendly recipes guaranteed to make your dog's tail wag. All ingredients in these recipes are considered safe for dogs, but as with humans, it's always good to make sure there are no dog allergies or sensitivities to any of the ingredients.   
2.) Teach your dog something new.

Teaching your dog a new trick is an activity you can do together and is something that has been shown to strengthen the bond in a dog-human relationship. Plus, they'll get extra attention and treats, which is an added bonus.
3.) Pamper your pup.

Pamper your pup with a dog bed they'll love just as much as you do. With a pressure-relieving memory foam base, removable and washable covers, and a design that blends into home decor, your pup will be in doggie heaven and you won't have to choose between a beautiful home and a happy dog.

4.) Give your furry friend extra cuddles. 
Cuddling with your dog will show them how much you love them and will actually benefit both of you. Every time you snuggle with your pooch, their levels of oxytocin — the hormone associated with love, attachment and trust — rise, as do your own. 
5.) Make a donation. 
Celebrate all dogs, not just your own, by making a donation to an animal welfare organization.