4 Reasons To Adopt A Senior Dog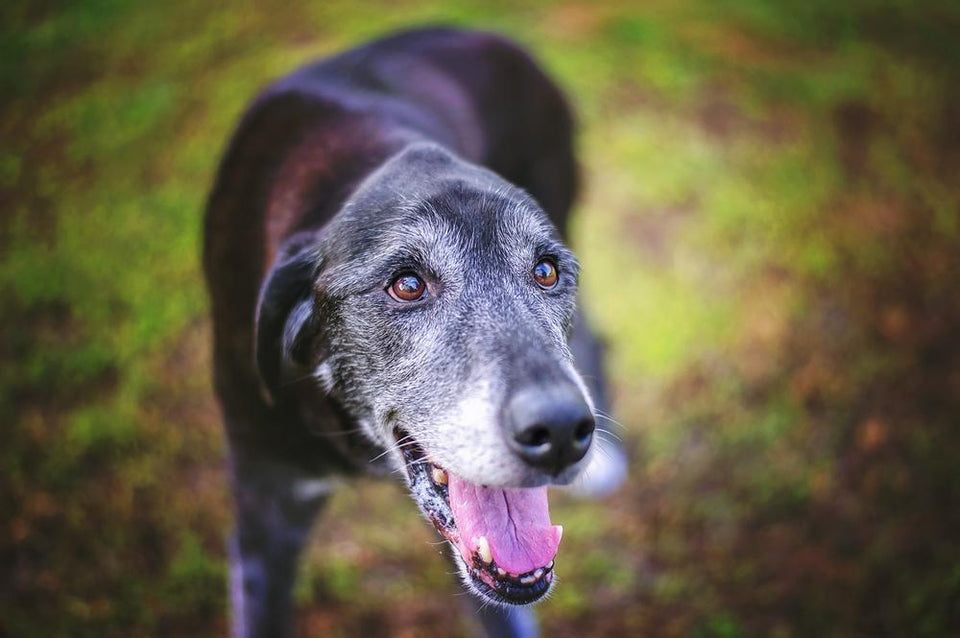 The month of November is National Adopt A Senior Pet Month. Check out these 4 reasons to consider adopting a senior dog:
1.) Older Dogs Are Usually Already Trained
Most older dogs are already potty-trained and come with the knowledge of commands like "come," "sit," and "stay." Older dogs, especially those who previously experienced human care and affection, are eager to please, gentle and have good manners.
2.) Senior Dogs Are Less Demanding
Senior dogs are usually less demanding than younger pups. Older dogs require less exercise and oftentimes don't require as much attention as their younger counterparts.
3.) Older Dogs Are The Best Companions
When you adopt an older dog, you adopt a loving companion. Most senior dogs have already been socialized and have learned how to get along with humans and even other pets. Lots of times, senior dogs are also have sweet demeanors. 
4.) You Can Save Their Life
Animal shelters are frequently overcrowded and senior dogs are often among the first to be euthanized. When adopting an older dog, you are saving a life and giving the dog a second chance at a happily ever after.