10 Hilarious Photos Of Dogs Who Look Like Their Owners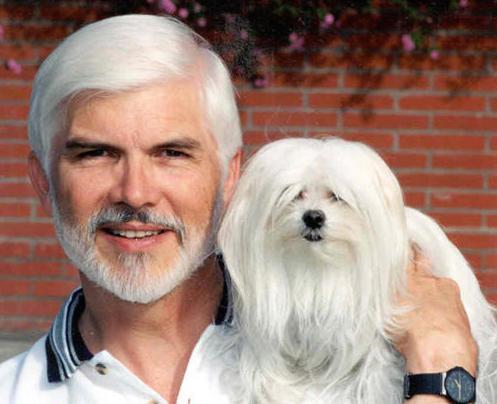 Dogs look like their owners – at least that's what people say. In fact, according to a BBC Study, given random pictures, participants were able to match each dog to their owner with relatively high accuracy. And the following 10 photos are even more solid proof that when people get dogs, they start to look like them. The resemblance between pet and owner in the pictures below is uncanny!
1.)
Imgur
2.)
Imgur
3.)
BuzzFeed
4.) 
Imgur
5.)
Imgur
6.) 
Imgur
7.) 
Imgur
8.)
Instagram
9.)
Imgur
10.) 
Instagram
Written By: Sugar
Related articles
Soshe
the Maltese dog survived Hurricane Florence flooding by floating on a living room sofa for a week! 
Read more >
dog
fall
pumpkin
treat a dog
A visit to a local pumpkin patch with your dog can certainly make for some wonderful memories not to mention some great photo opportunities! But, before you plan on bringing your pooch along to the pumpkin patch, be sure to check out these tips!
Read more >
George Washington was known for his bravery, wisdom, leadership, loyalty, and love for dogs. The first President of the United States had no human children of his own, but he was said to have had about 50 four-legged fur kids. One little-known story about George Washington depicts his affection for dogs and his outstanding character.
Read more >